News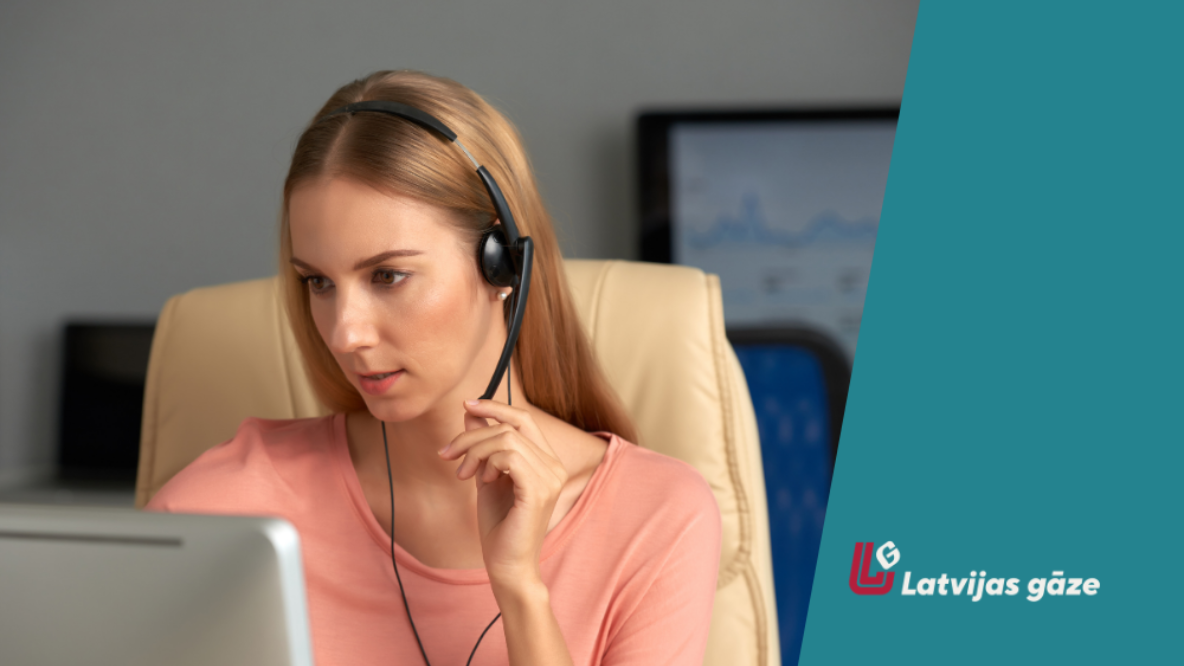 18.01.2021.
In 2020, we launched ambitious changes to improve internal processes, as well as introduced a new customer service portal and payment system to expand the range of services offered to our customers and meet the independence requirements between the Trader and the Distribution System Operator. These changes have caused customers to have questions, so we have published answers to the recent frequently asked questions.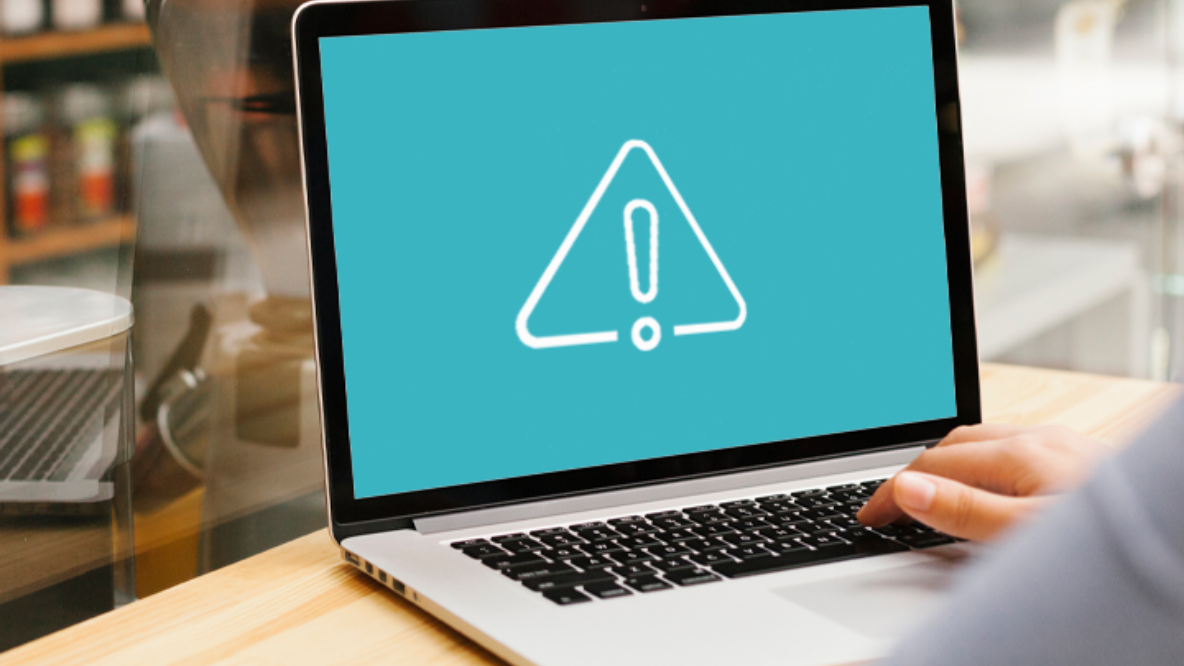 21.12.2020.
At the end of this year, we will perform the final transition to the new self-service customer portal and billing system, which involves a large-scale customer data transfer, thus completing the modernisation of the IT system, which was launched to ensure the independence requirements of the Energy Law.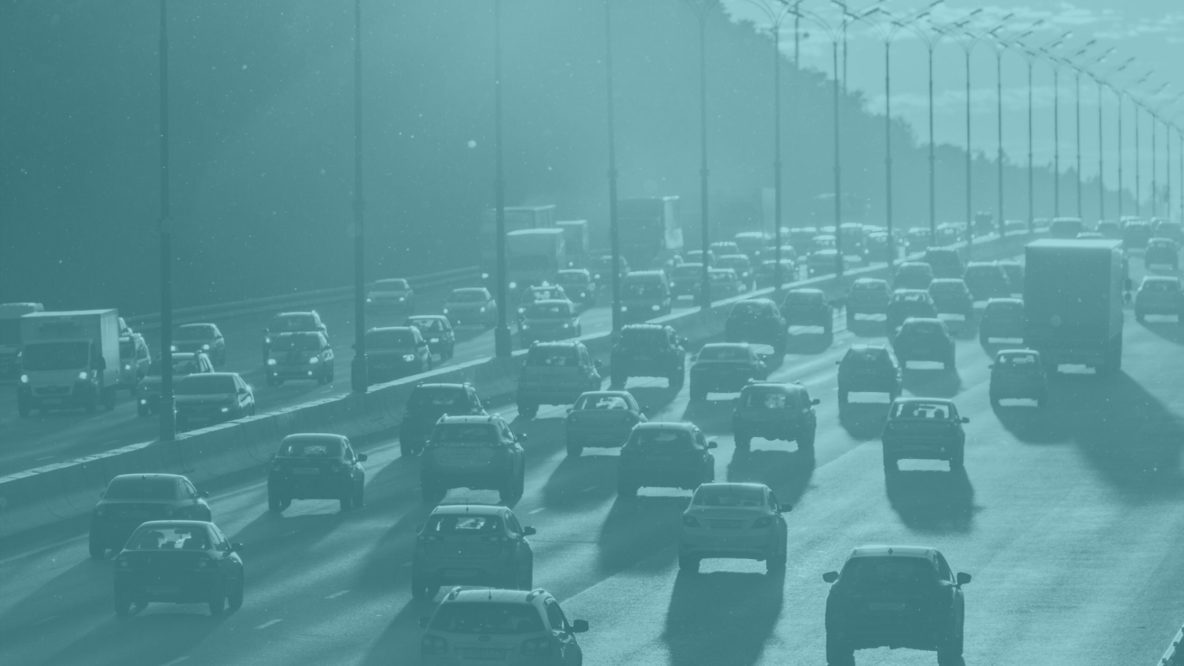 07.12.2020.
In order to choose the most suitable alternative fuel for a climate-neutral future, during the life of the vehicle, it is essential to consider emissions from the entire fuel extraction, production and consumption cycle, not only the direct emissions of the vehicle.
When analysing different types of fuel, several important factors shall be taken into account: energy efficiency by transferring primary energy resources into motion, overall environmental impact, and the availability of the resources. It is most important to use the well-to-wheel principle for comparison between all types of vehicles, i.e., to cover the entire fuel production chain, not just the environmental impact of fuel consumption in a car.