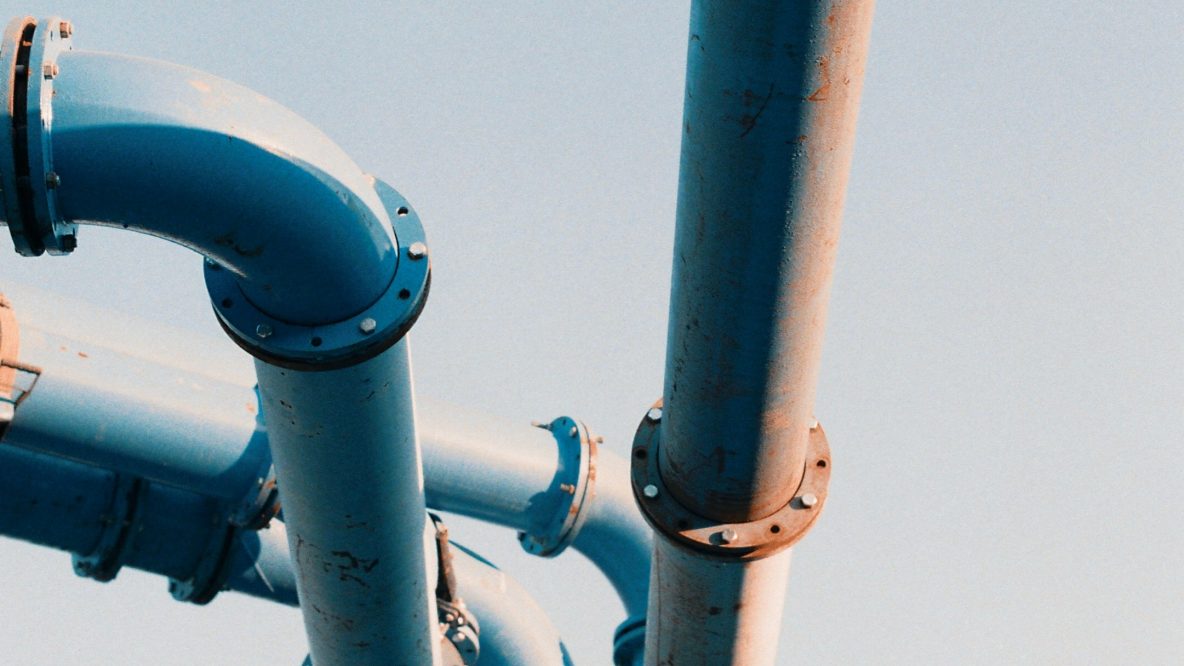 09.01.2020.
|
for companies
|
gas market
Balticconnector – the Baltic gas market is open
On 1 January 2020, the Estonian-Finnish natural gas interconnector Balticconnector, a bidirectional gas pipeline that connects the natural gas infrastructures of both countries, has entered into commercial use.
Read more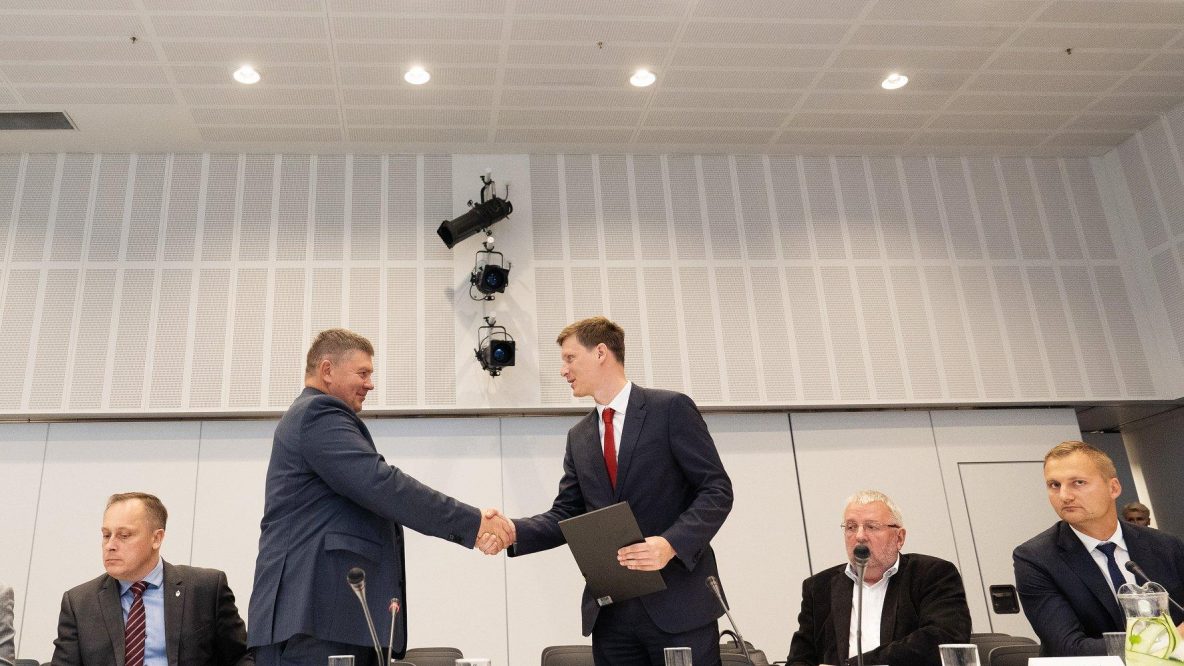 11.09.2019.
|
management
|
sustainability
Initiative "Vide rītdienai!"
Latvia, as with other Member States of the European Union, is committed to implementing certain climate objectives in the field of energy and transport. Therefore, energy and transport companies have launched the initiative "Vide rītdienai!"
Read more