News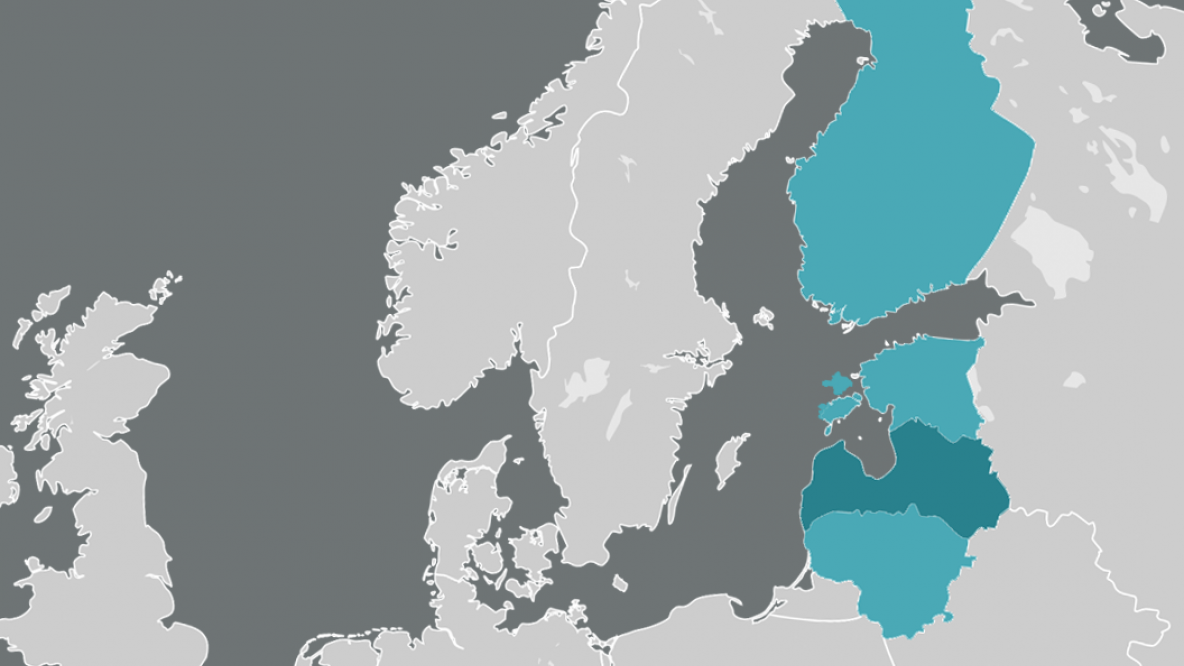 08.09.2021.
At the beginning of 2020 Latvijas Gāze began trading natural gas to companies in Finland. For the convenience of Finnish customers, a new website has been created to provide simple and accessible information on current offers.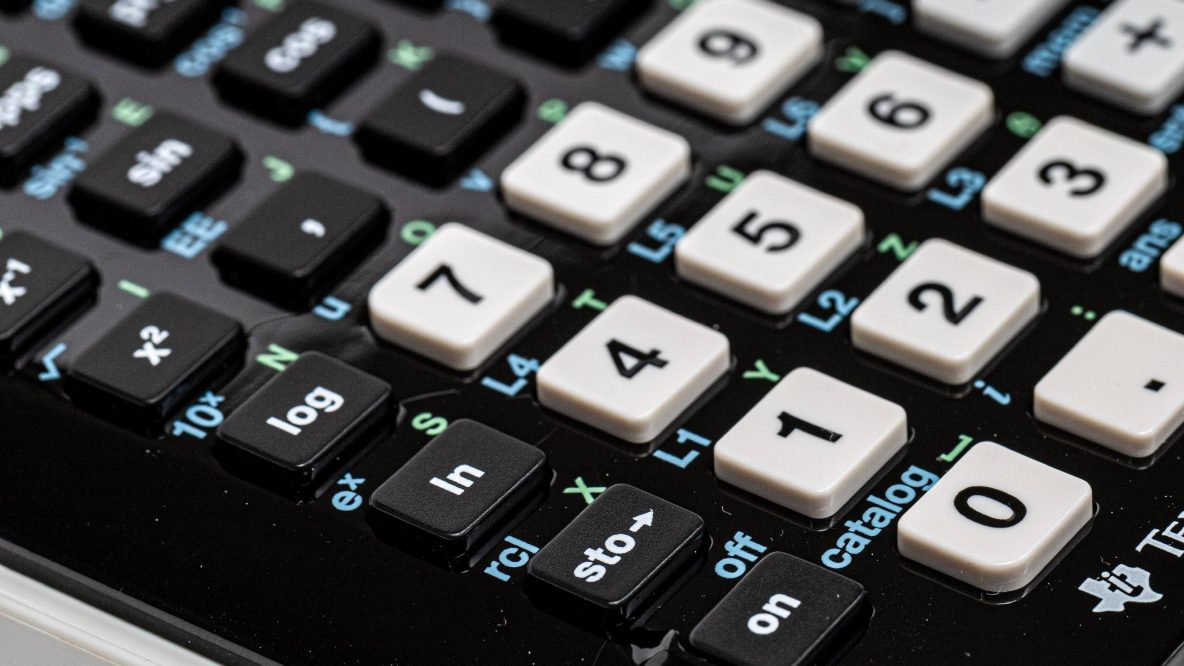 27.08.2021.
In the first half of 2021, the net turnover of the Group reached EUR 154.3 million, which is 56% more than in the corresponding period in 2020, while the net profit of the Group in the first six months of 2021 is EUR 5.4 million.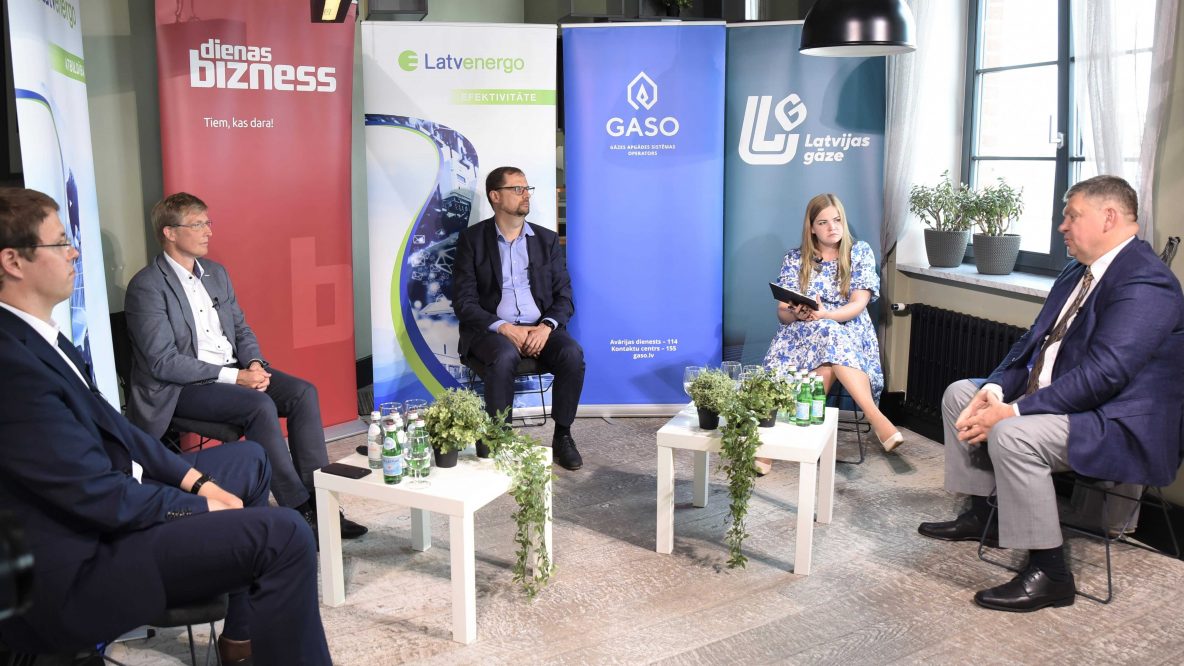 16.07.2021.
On 29 June this year, a conference organised by Dienas Bizness took place, where companies from the energy industry and specialists talked about the challenges of the industry in achieving the goals of the European Climate Plan and the competitiveness and stability of the energy sector.