News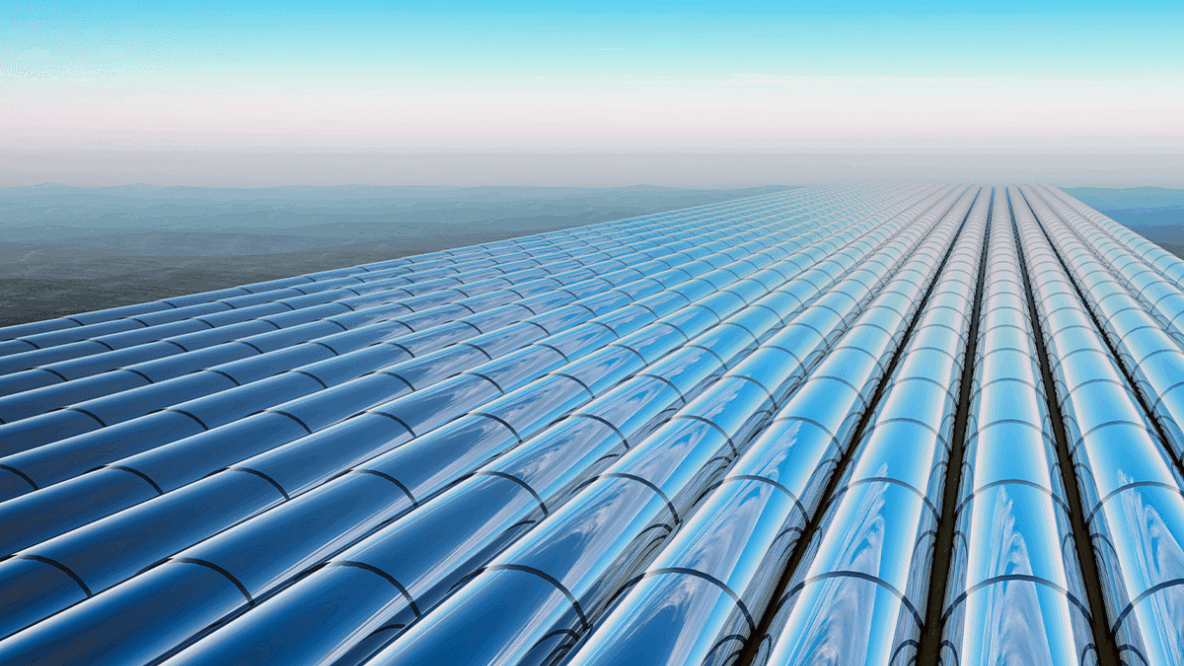 19.02.2021.
In order to provide financing for the purchase of natural gas for the next two natural gas injection seasons, Latvijas Gāze has entered into a new credit line agreement with the Latvian branch of OP Corporate Bank plc, thus continuing their cooperation.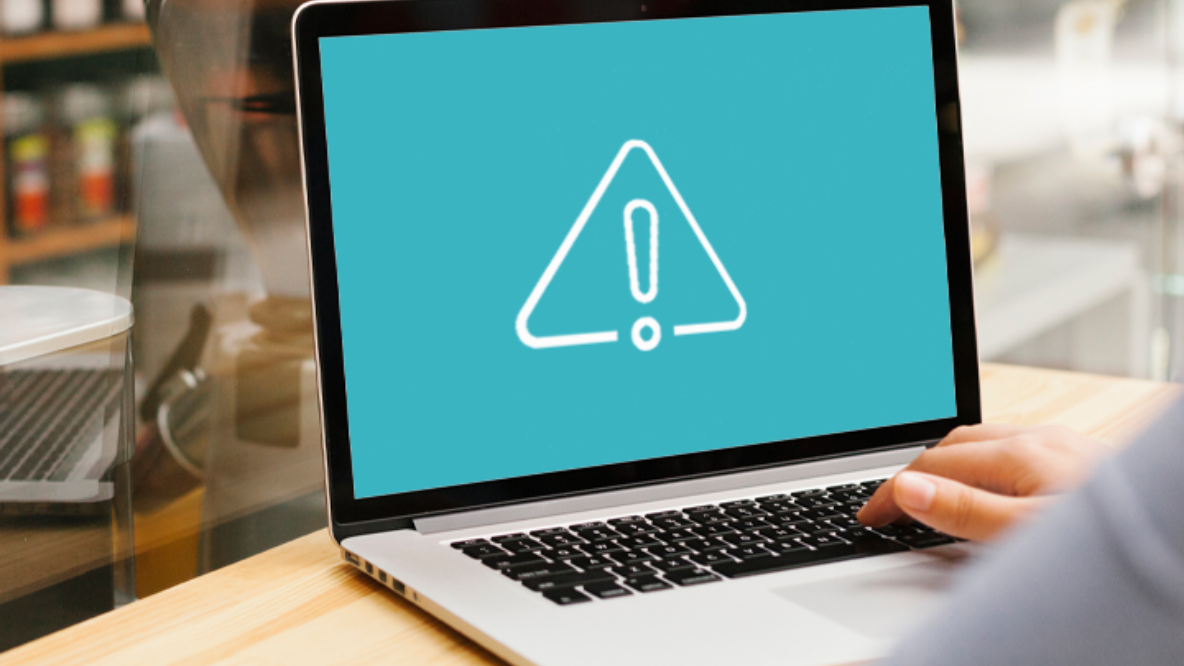 21.12.2020.
At the end of this year, we will perform the final transition to the new self-service customer portal and billing system, which involves a large-scale customer data transfer, thus completing the modernisation of the IT system, which was launched to ensure the independence requirements of the Energy Law.

17.12.2020.
Jēkabpils is one of the first towns where commercial vehicles run on CNG. According to chairman of the board of SIA 'Jēkabpils autobusu parks' Jānis Ščerbickis, the renovation of their bus fleet with seven CNG vehicles in Jēkabpils has made it possible to maintain the bus fare at the current level (0.50 euros), and to preserve various discounts and benefits, such as free bus rides for schoolchildren.