News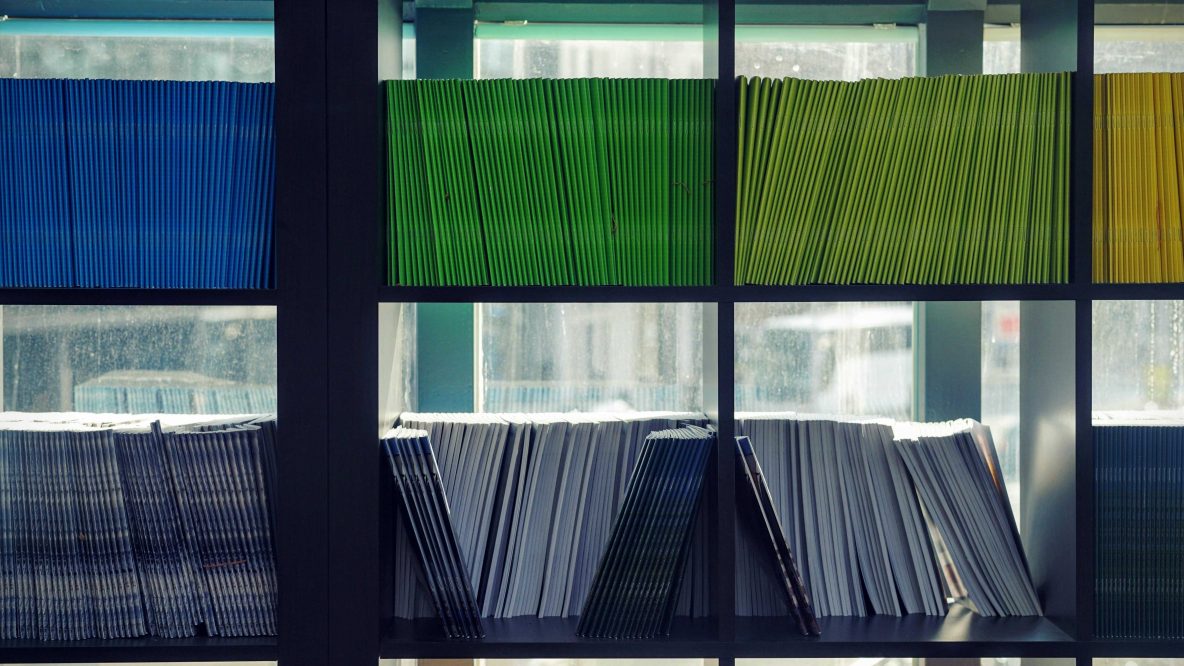 30.11.2021.
The net turnover of the Group reached EUR 281.2 million in the nine months of 2021, which is 113 % more than in the corresponding period in 2020.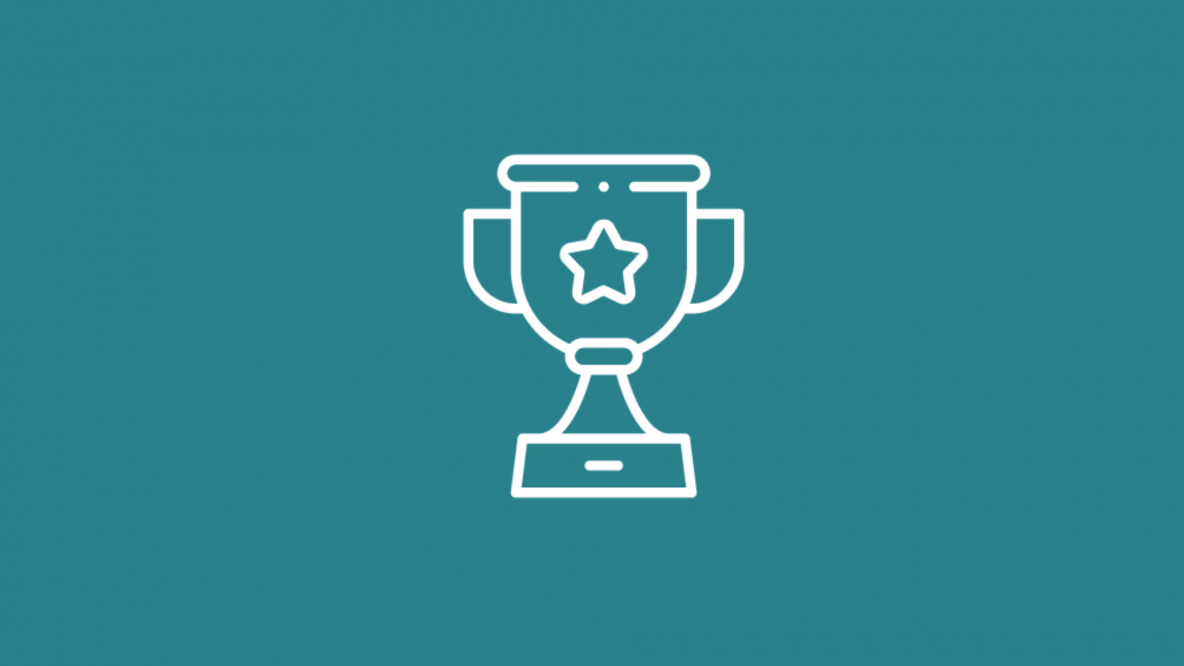 29.11.2021.
The TOP101 of the most valuable enterprises in Latvia in 2021 developed by Nasdaq Riga and Prudentia has been published. Latvijas Gāze is ranked 9th with a value of EUR 463.81 million.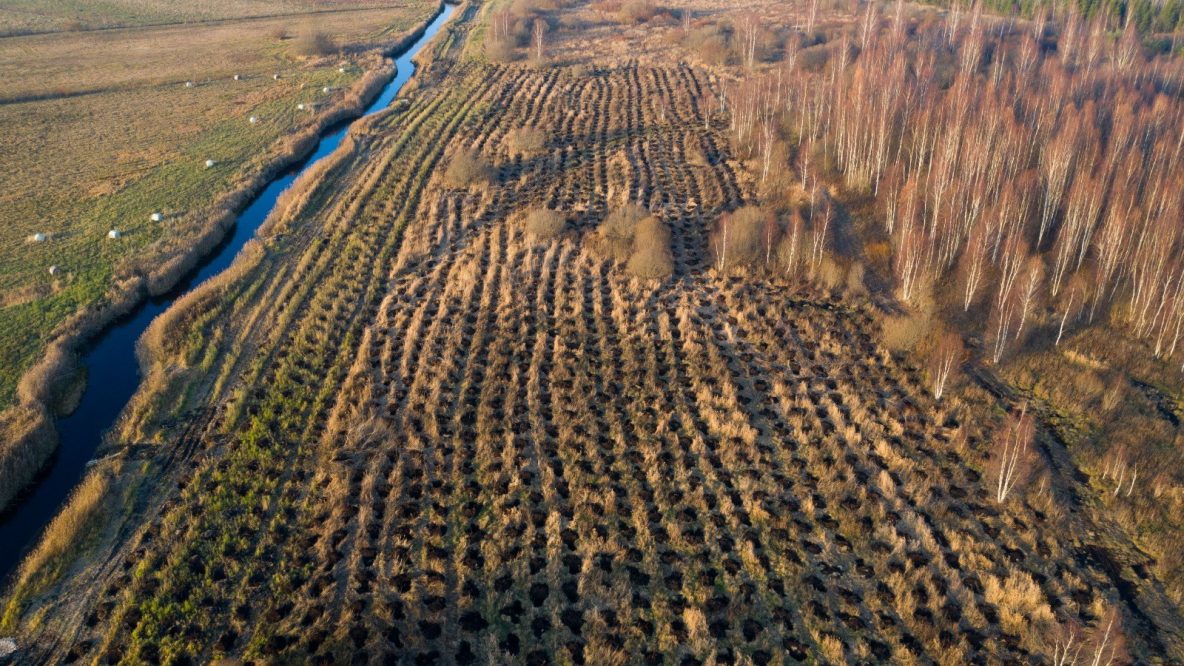 24.11.2021.
Environmental responsibility means not only goals and policies, but also real actions, so a tree stand has been planted with the support of the company, which will help reduce harmful CO2 emissions for many years to come.