News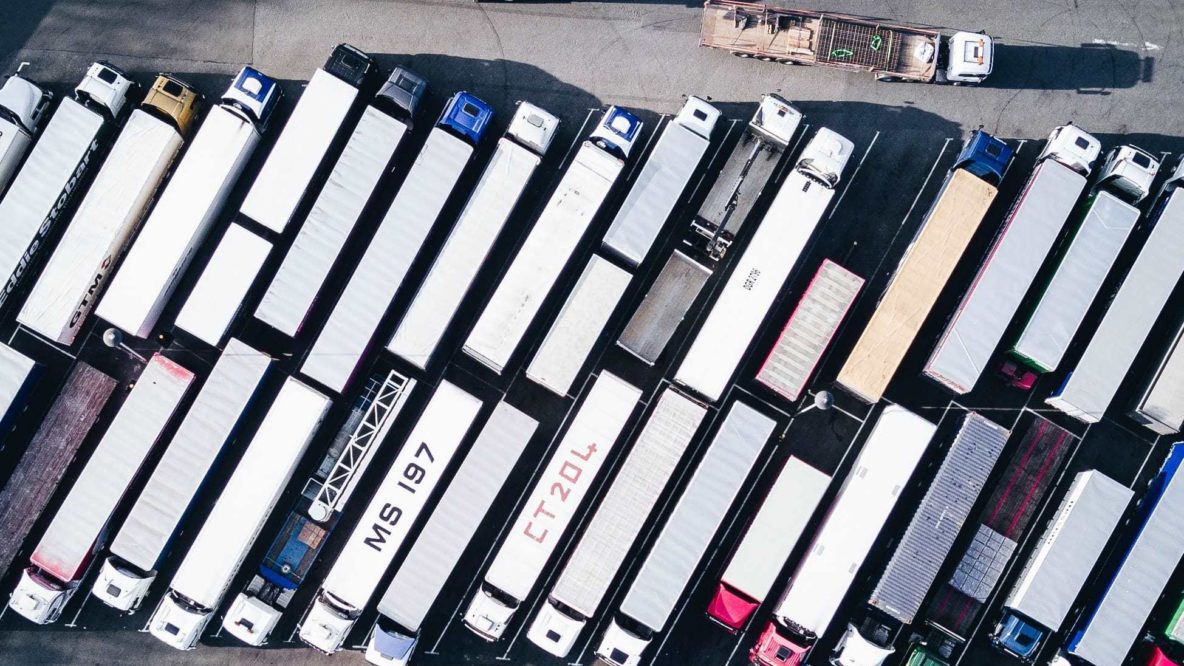 21.10.2020.
Natural gas and biomethane will play a significant role in long-term freight and passenger transport; however, experts concluded that the promotion of the use of alternative fuels requires infrastructure, fiscal and financial support, as well as a review of European Union (EU) policies, during the conference 'Gas and Transport. Myths. Reality. Benefits'. The main topic of the discussion was the achievement of international climate objectives, while maintaining the competitiveness of transport companies.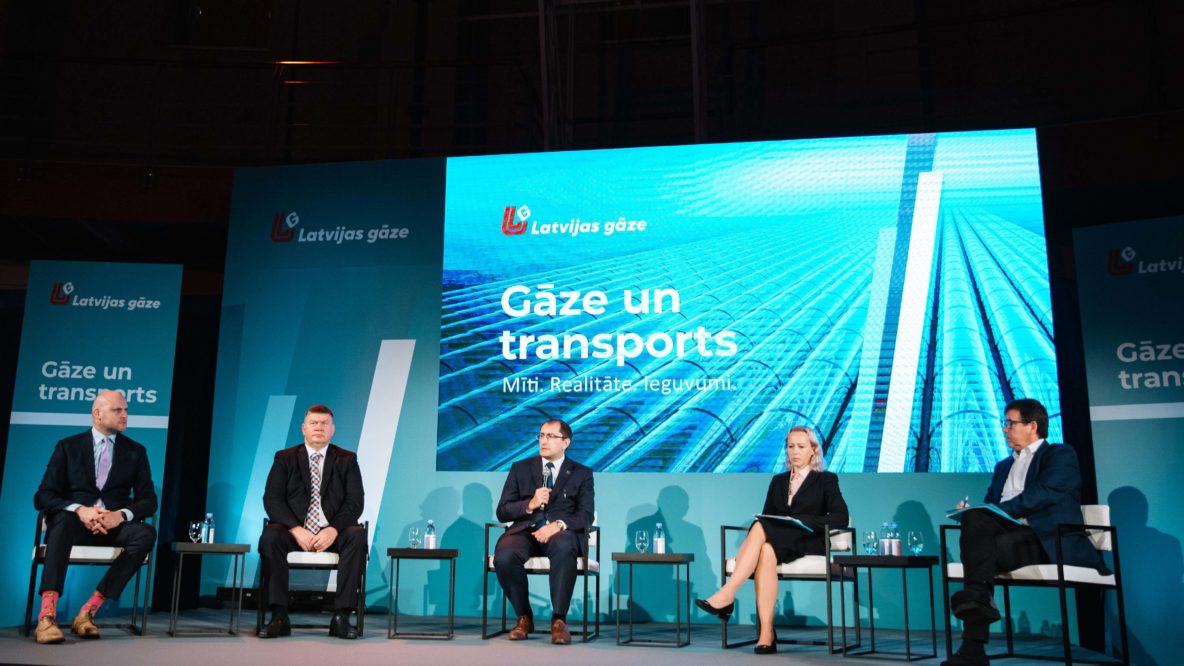 20.10.2020.
On 13 October of this year, during the conference of Latvijas Gāze 'Gas and transport. Myths. Reality. Benefits.' a panel discussion was held, in which experts and attendees discussed options for the reduction of greenhouse gas (GHG) emissions from transport in order to meet international climate objectives while maintaining the competitiveness of the businesses.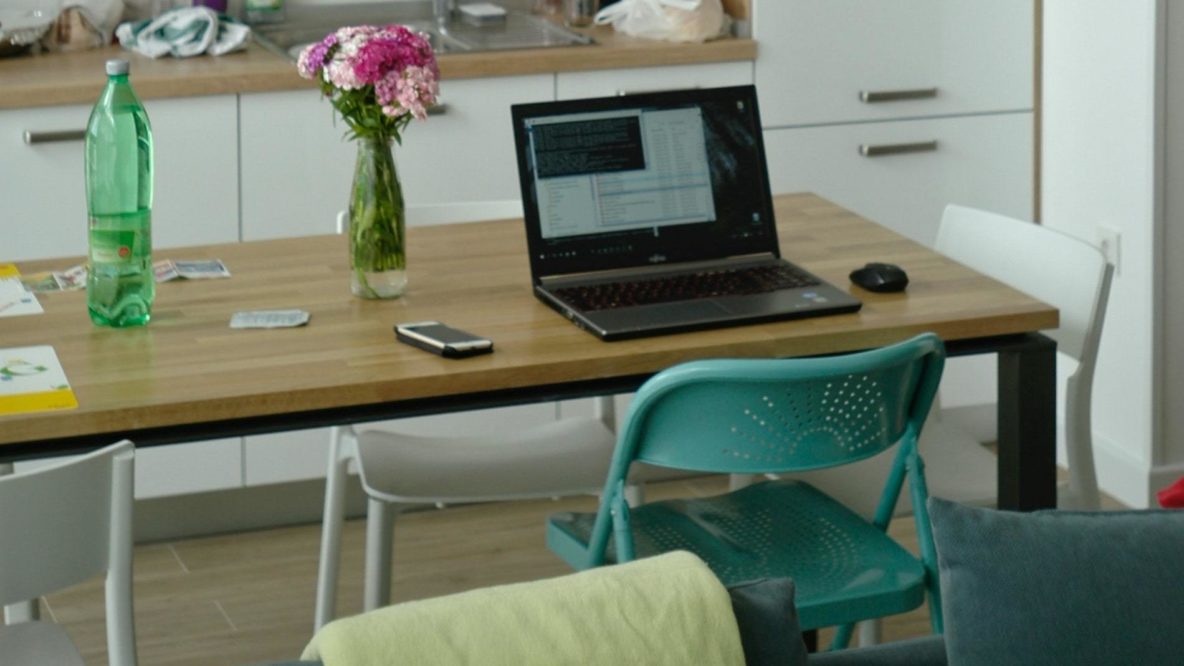 12.10.2020.
Lai neradītu riskus klientu un darbinieku veselībai, Latvijas Gāze ir pieņēmusi lēmumu turpināt nodrošināt klientu apkalpošanu tikai attālināti.