News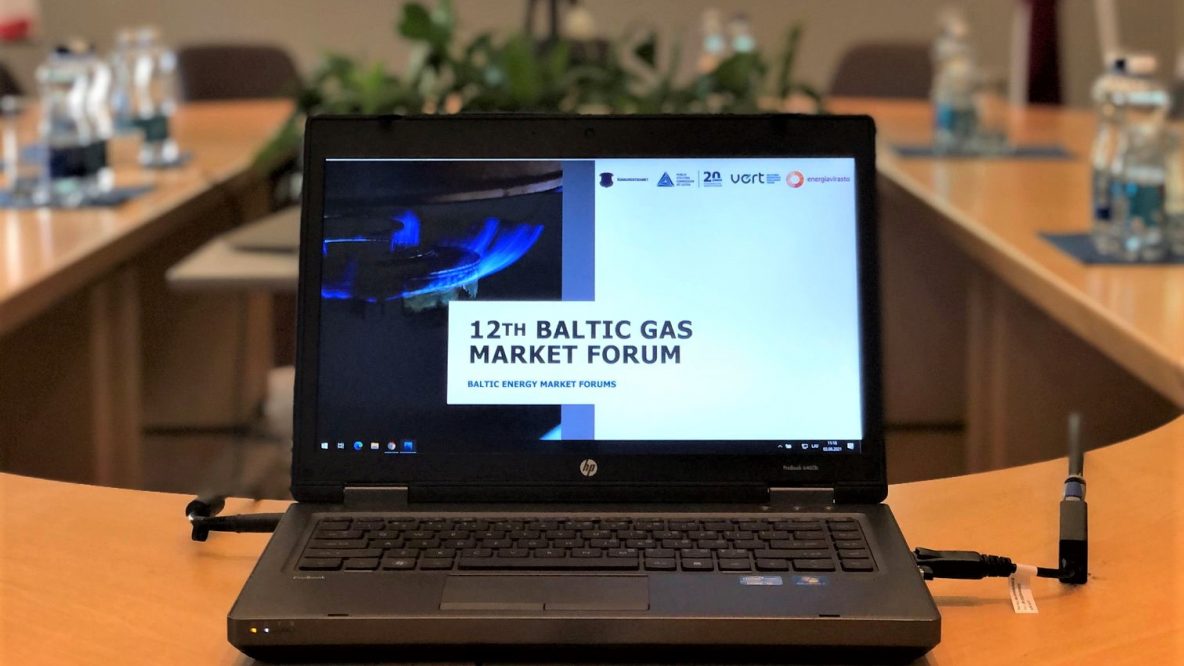 07.06.2021.
At the Baltic Gas Market Forum, happening within the framework of the Baltic Energy Forum on June 2 of this year, the participants of the regional gas market discussed the current issues and challenges of the natural gas market.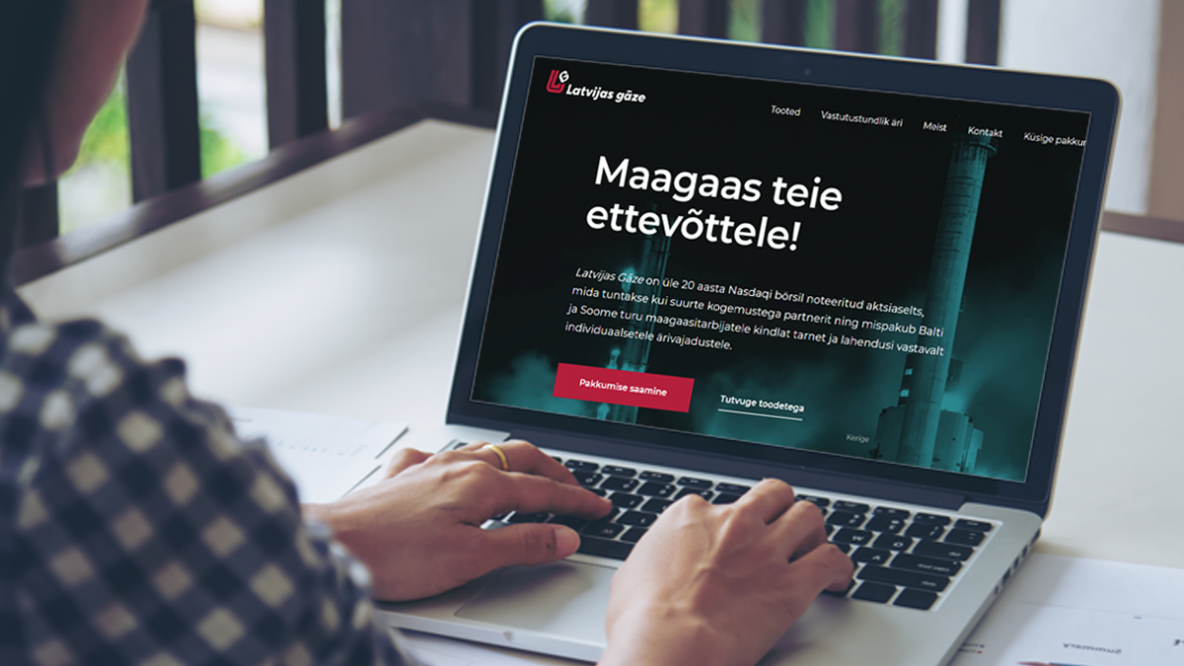 27.05.2021.
For the convenience of Estonian customers, we have created a website with current offers particularly for the participants of this natural gas market.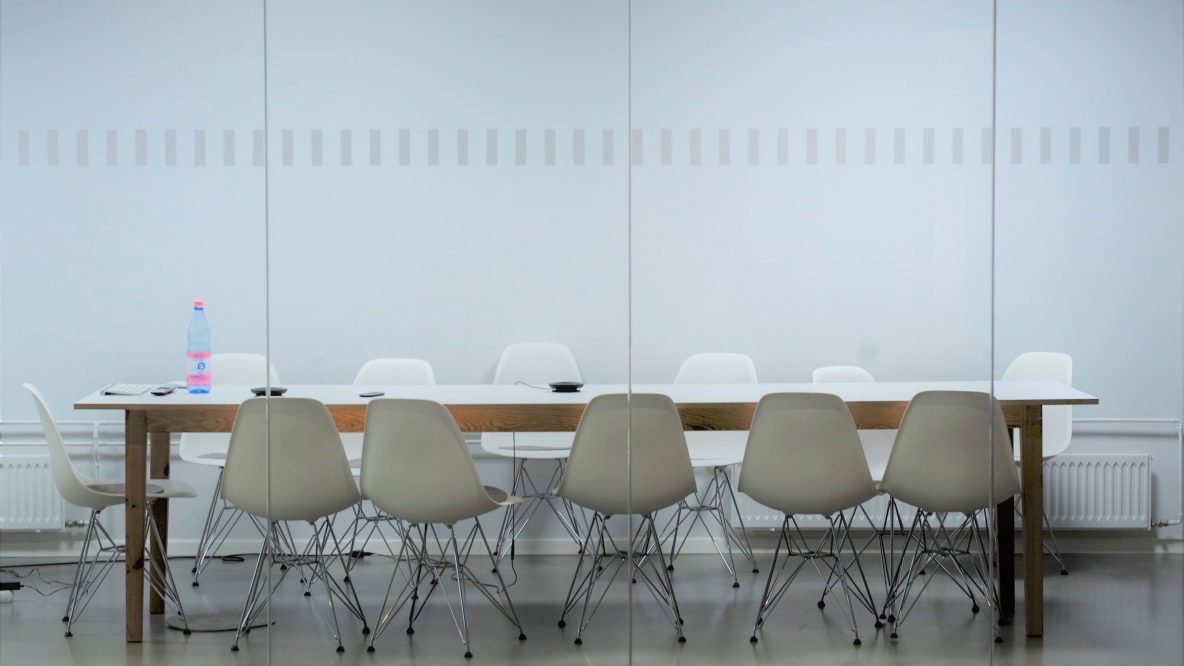 25.05.2021.
Due to the expiration of the term of office of three Board members in August 15, 2021, Latvijas Gāze makes changes in the composition of the Board which will take effect on August 16, 2021.