News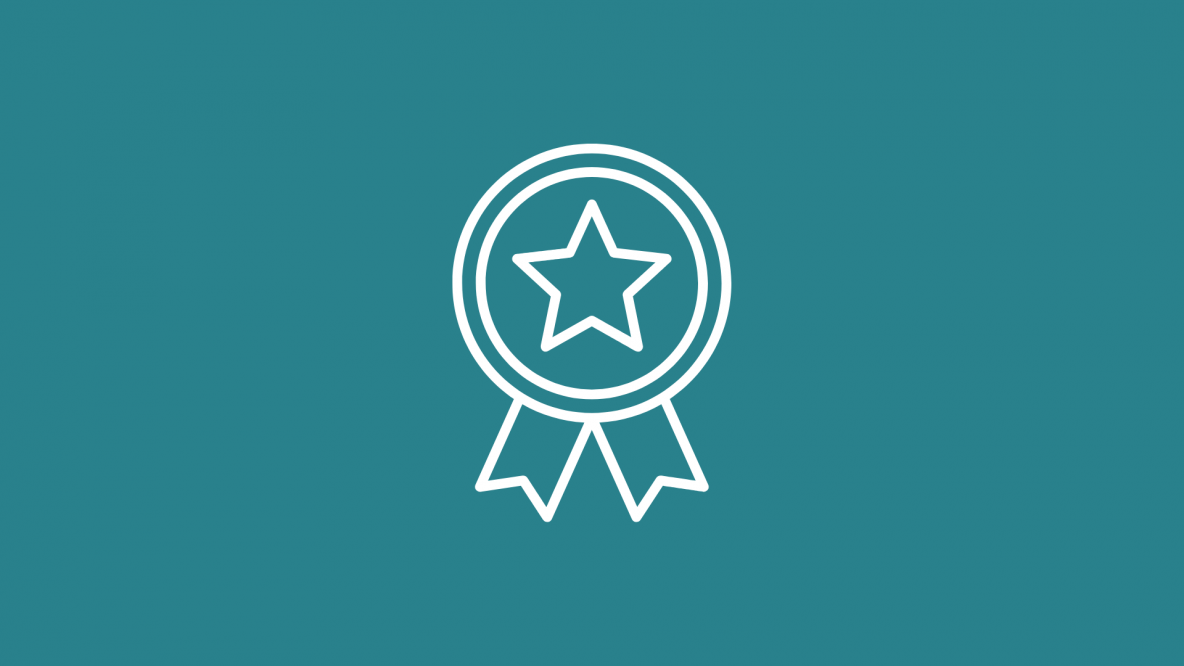 06.05.2022.
With starting to sell larger volumes of gas outside Latvia in 2021, Latvijas Gāze enters the top of exporters for the first time and immediately reaches the top five.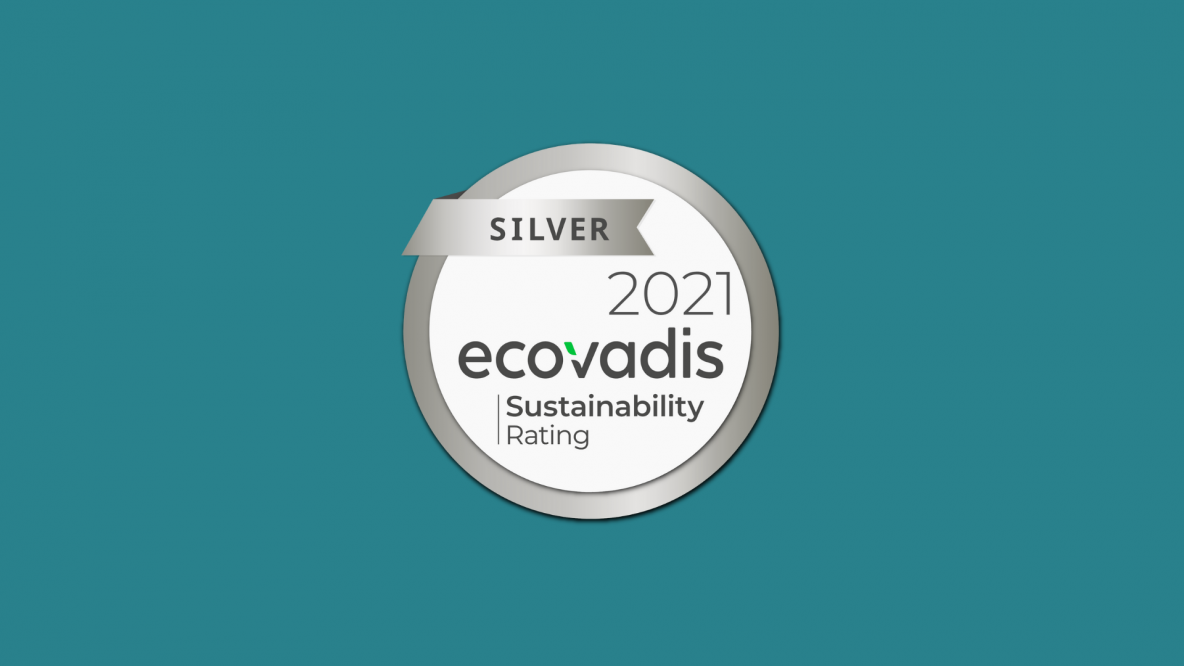 01.04.2022.
Following a detailed audit procedure, EcoVadis, which is one of the world's largest and most trusted providers of business sustainability ratings, has repeatedly awarded the Silver Award to the Latvijas Gāze Group. Compared to the previous year, the rating of this year has improved, surpassing the industry average by 9%.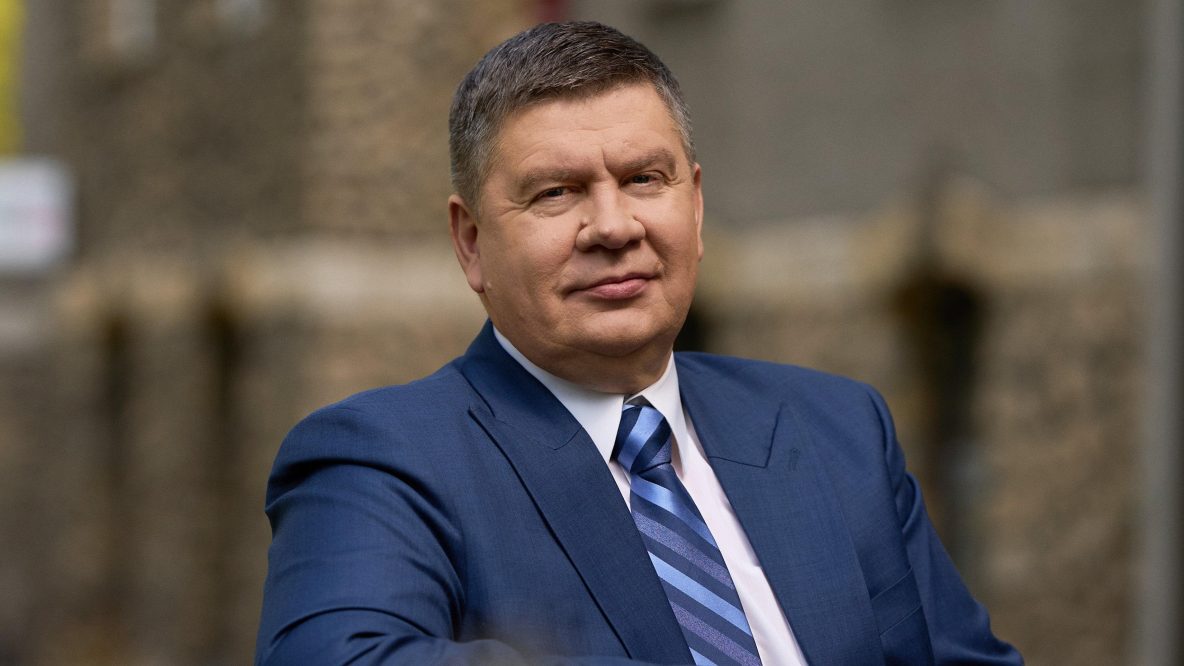 10.03.2022.
There is a sufficient gas quantity available for this heating season. In the next three months there is nothing to worry about at all. Work is currently in progress to ensure natural gas injection in summer for the next heating season. The possibility of not receiving gas is out of question – in one way or another, Latvia will receive gas in the summer season.