News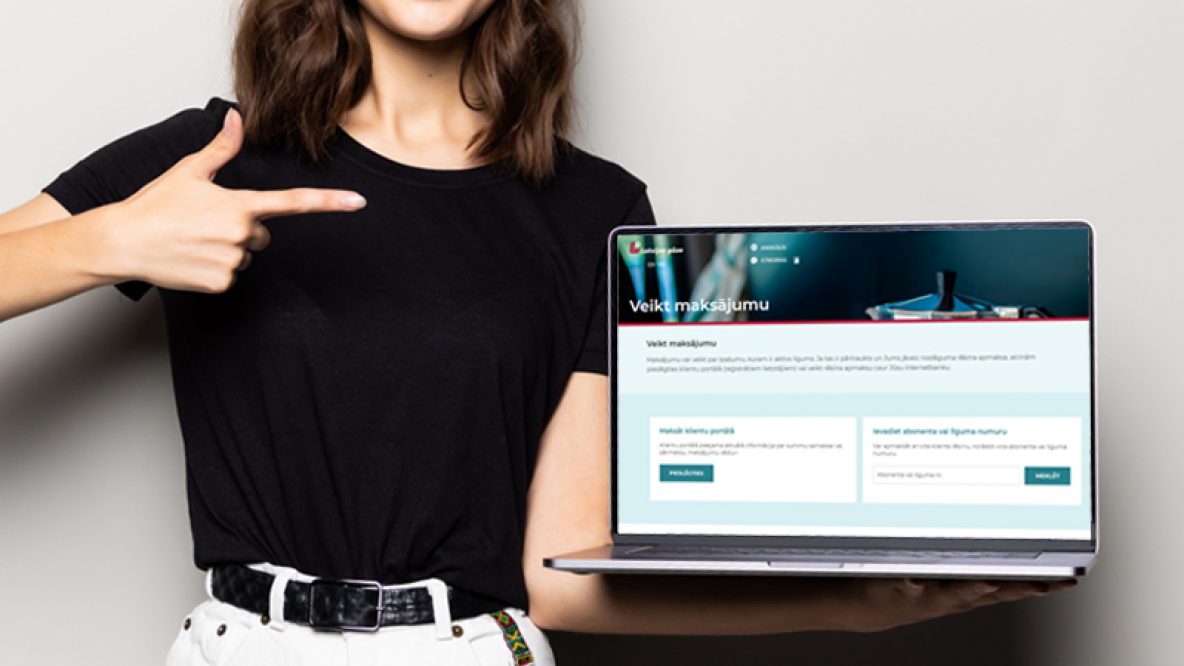 20.08.2021.
To make our customers' daily lives easier and to simplify paying their bills, we take care to ensure a convenient and affordable payment service. When developing the available services, we think of both customers who use all services digitally and those who like to make payments in cash.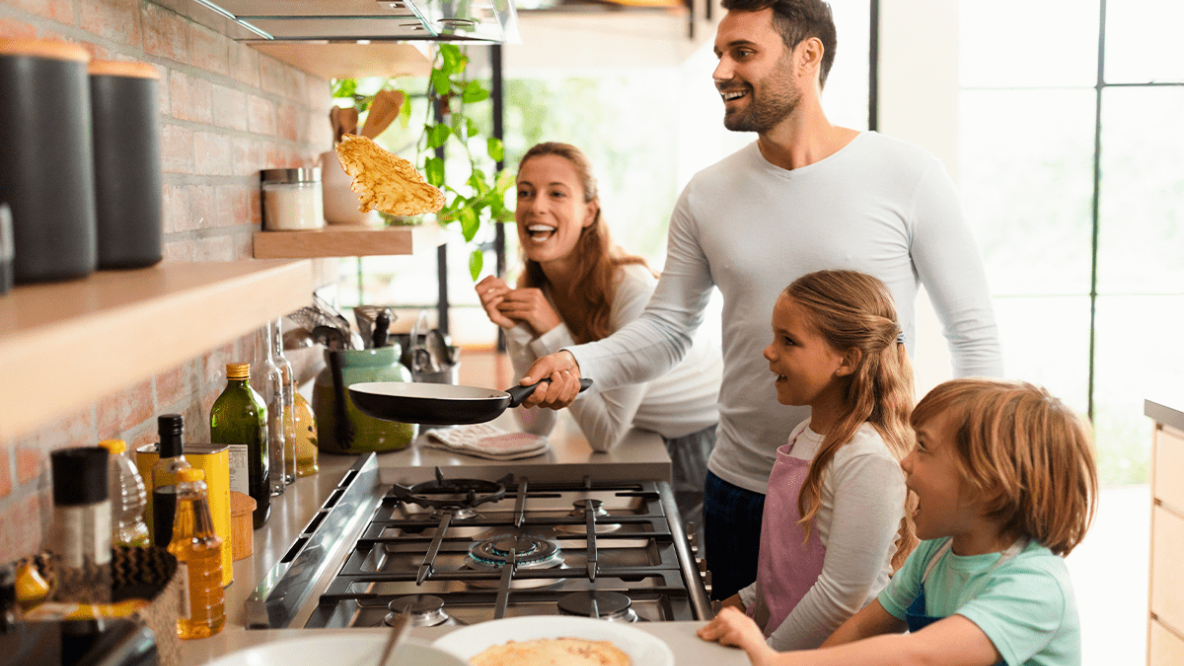 17.06.2021.
The saying 'chariots are made in winter and sleds in summer' reminds us of popular wisdom. Therefore, now, before the start of the heating season, it is the right time to maintain the boiler and system, water heater and to evaluate other energy consumption habits, as well as to perform well-thought-out work to reduce costs and improve the energy efficiency of the home.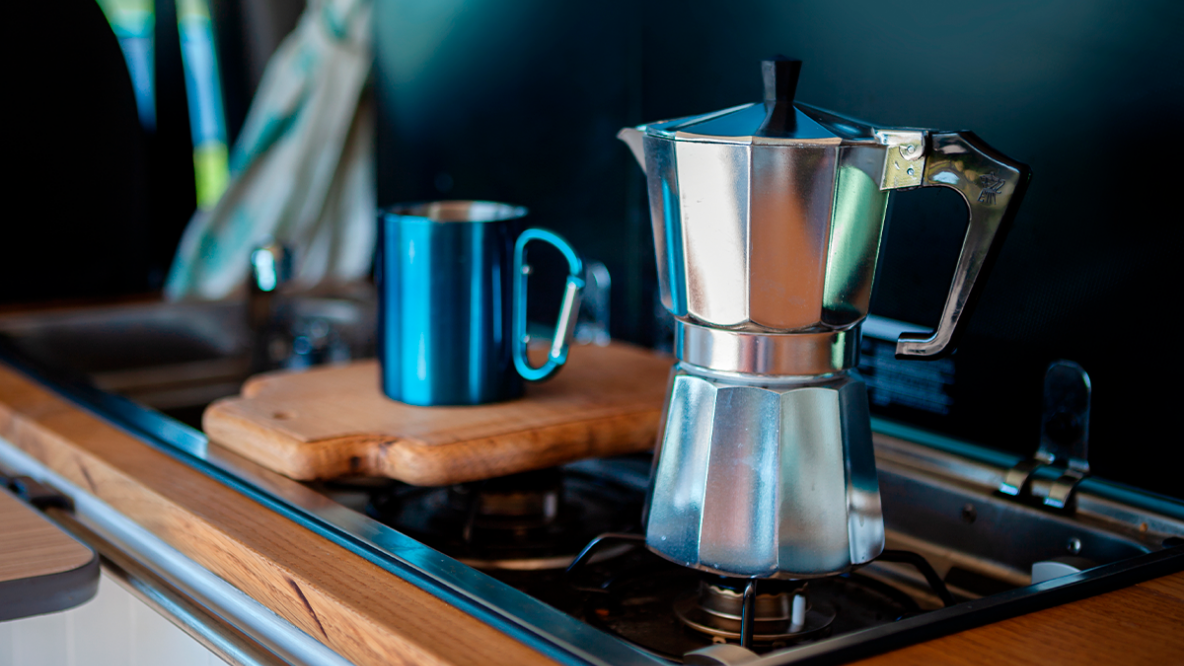 10.06.2021.
The changes are related to both the increase in the natural gas prices in the global markets and the amendments to the service tariff of distribution system operator Gaso (hereinafter – Gaso), which was approved by the Public Utilities Commission (hereinafter – PUC) on 30 April this year.