News
11.09.2020.
Latvia, as with other Member States of the European Union, is committed to achieving ambitious climate objectives in the field of energy and transport. One of these objectives is to promote the use of cleaner energy for transportation.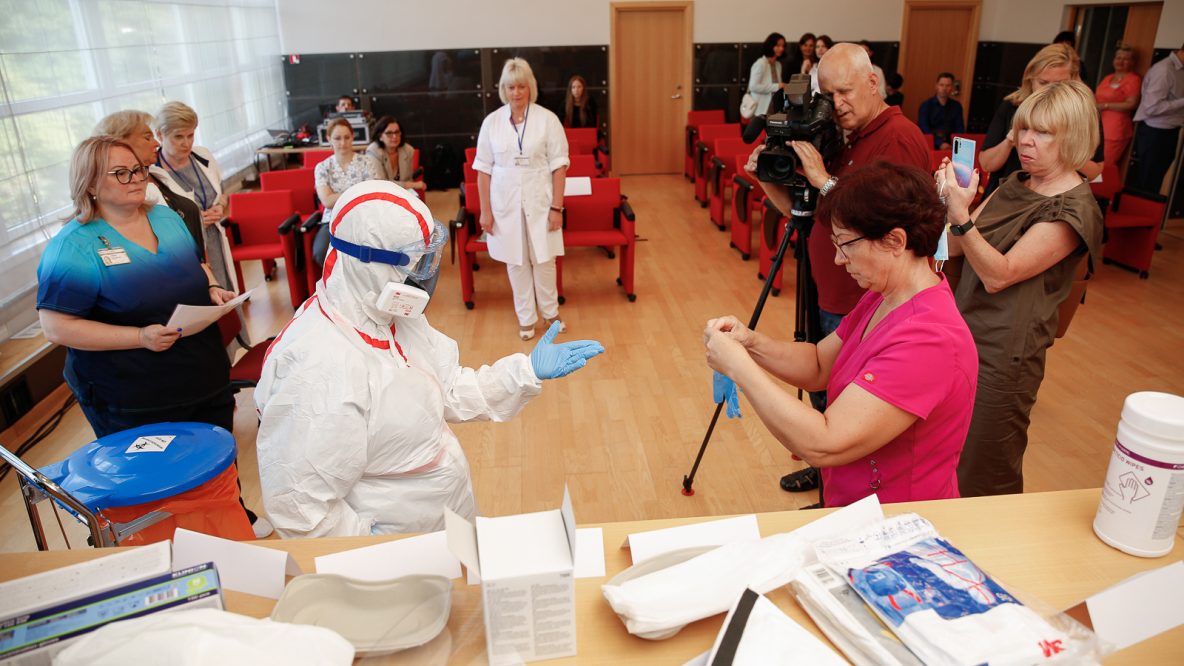 21.08.2020.
At the event, the journalists were informed that the clinical centre of Riga East University Hospital Latvian Centre of Infectious Diseases (LIC) had received medical equipment, devices and personal protective equipment which will modernise the care of patients with Covid-19 and other infectious diseases; the received equipment will provide additional safety for medical personnel and patients by reducing the risk of infection, as well as the reduced spending on personal protective equipment will save money in the long run.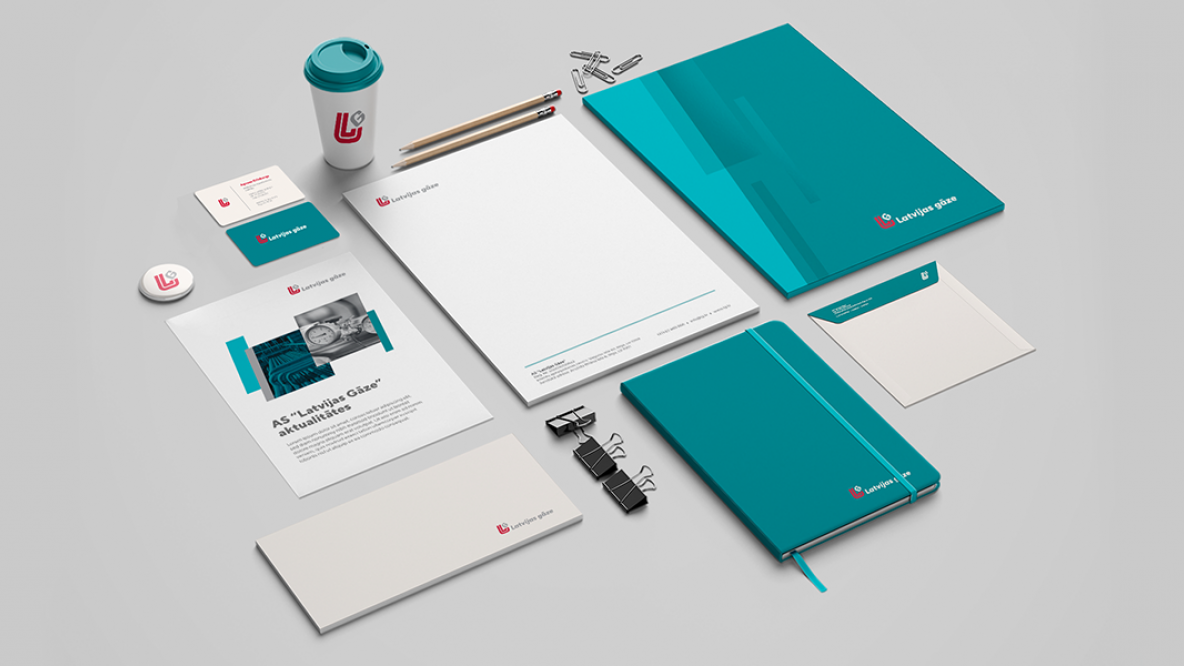 10.08.2020.
Latvijas Gāze not only has developed its existing services, but has also renewed its logo and visual identity.