News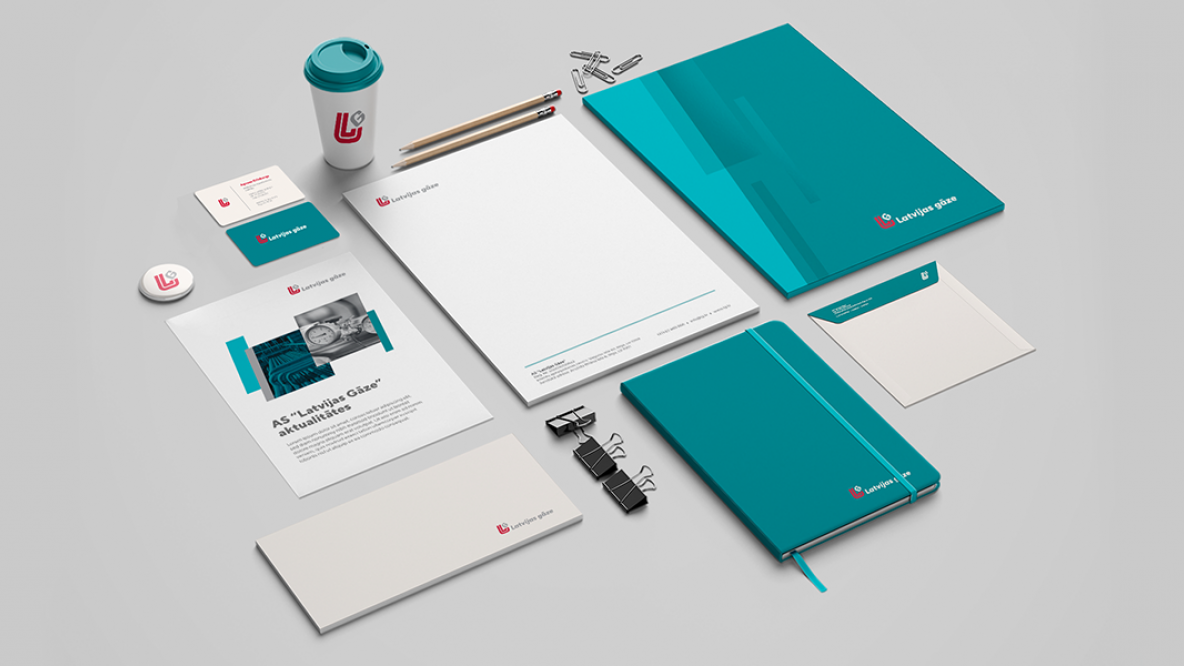 10.08.2020.
Latvijas Gāze not only has developed its existing services, but has also renewed its logo and visual identity.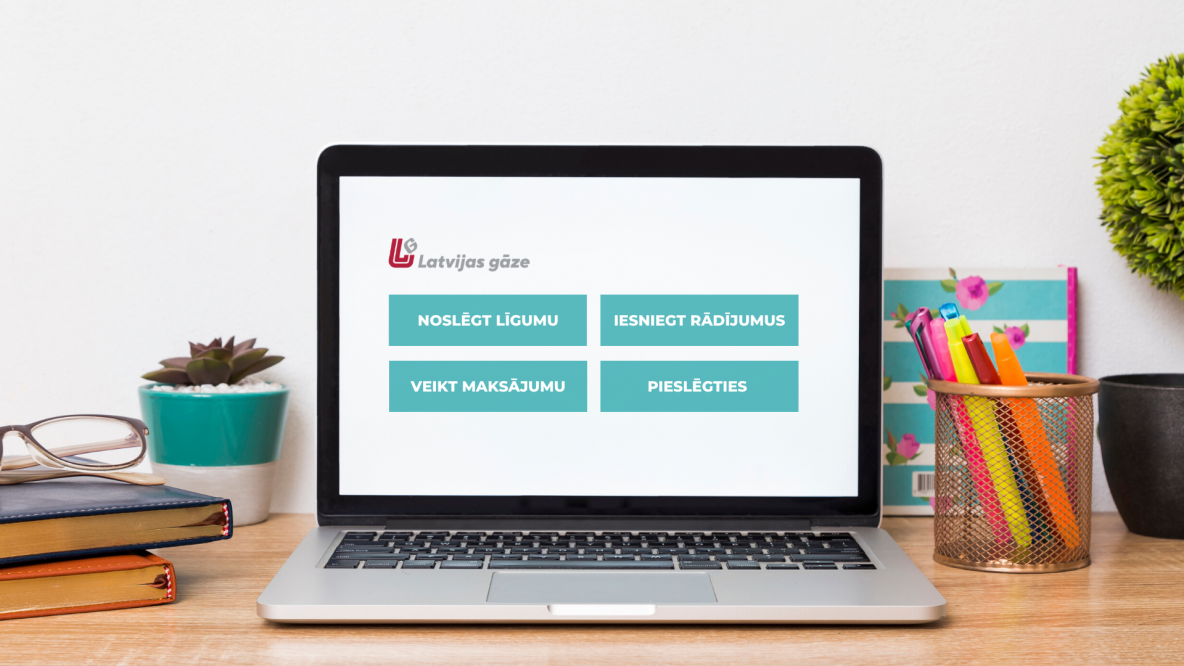 21.07.2020.
We are constantly improving our remote customer service, as well as we are taking care of customers' convenience and service availability. We have already expanded the possibilities of payments in the customer portal by providing the possibility to pay using the most popular internet banks and payment cards. It is possible to pay the bill of another customer, for example, your parents, on the website of Latvijas Gāze as well.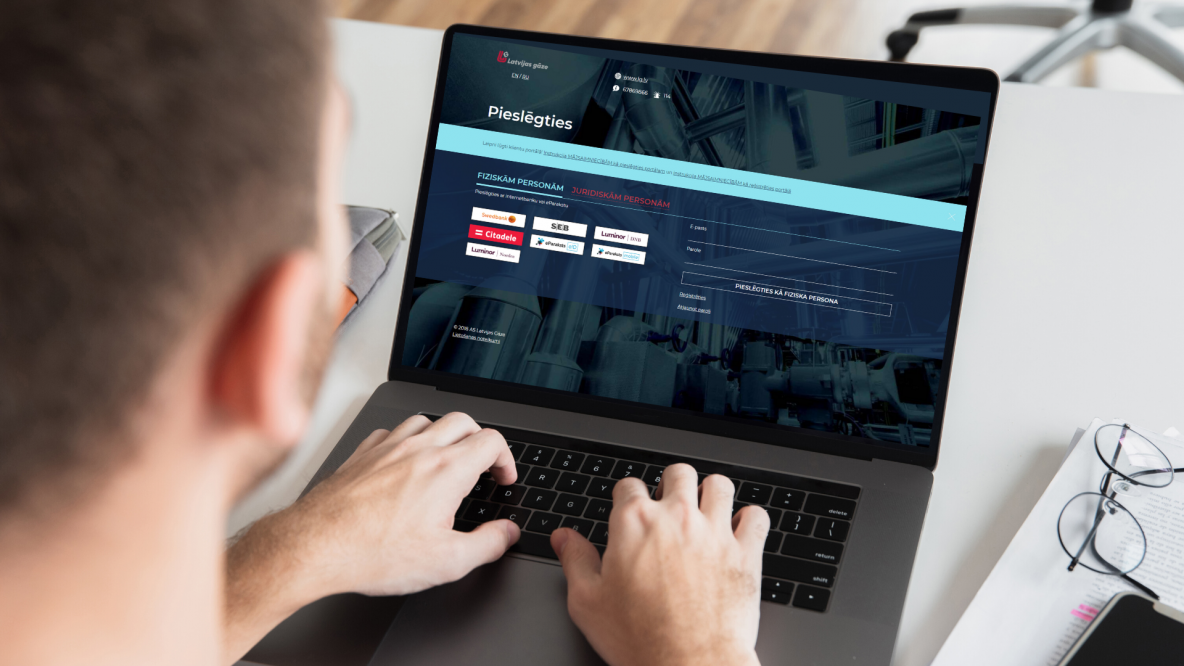 09.07.2020.
We have launched the ambitious modernisation of the IT system, which is an important step in the development of Latvijas Gāze services.