News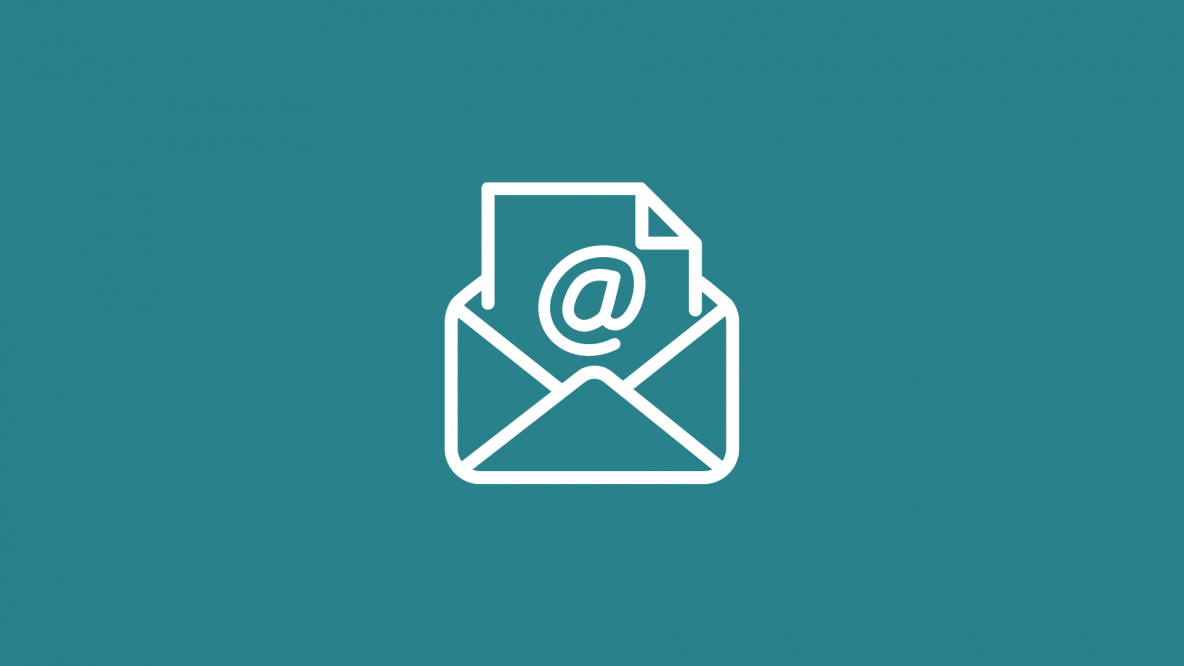 09.05.2022.
In relation to the closure of e-mail platforms in Latvia, Latvijas Gāze invites its customers to change their contact information by indicating a valid e-mail address.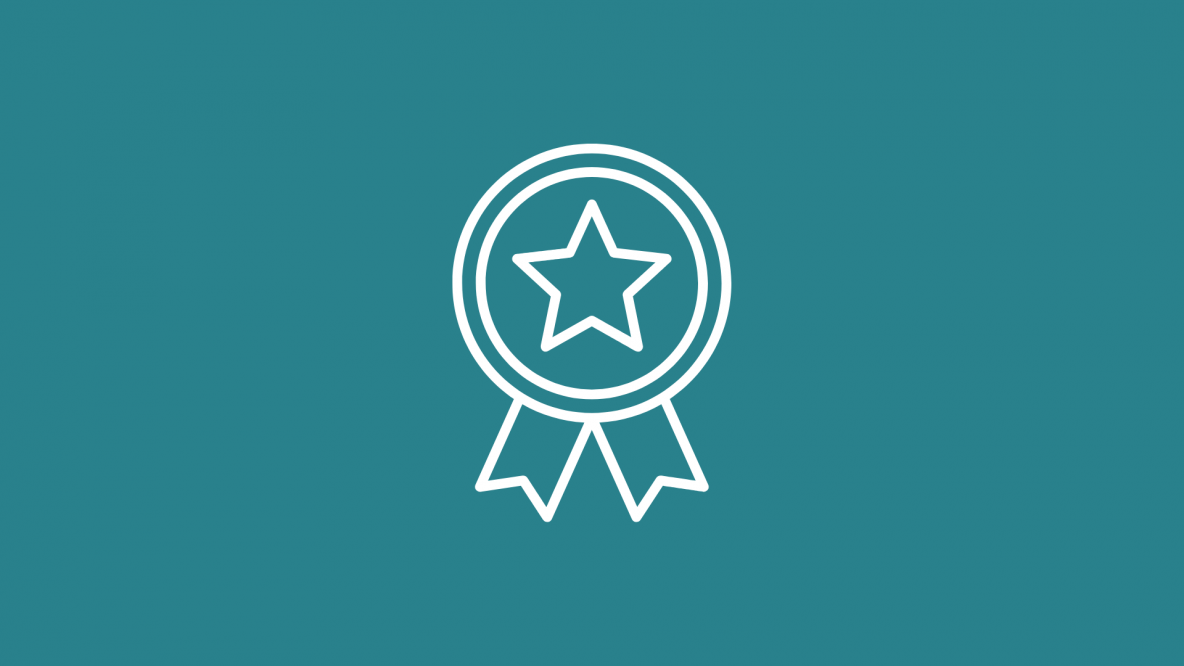 06.05.2022.
With starting to sell larger volumes of gas outside Latvia in 2021, Latvijas Gāze enters the top of exporters for the first time and immediately reaches the top five.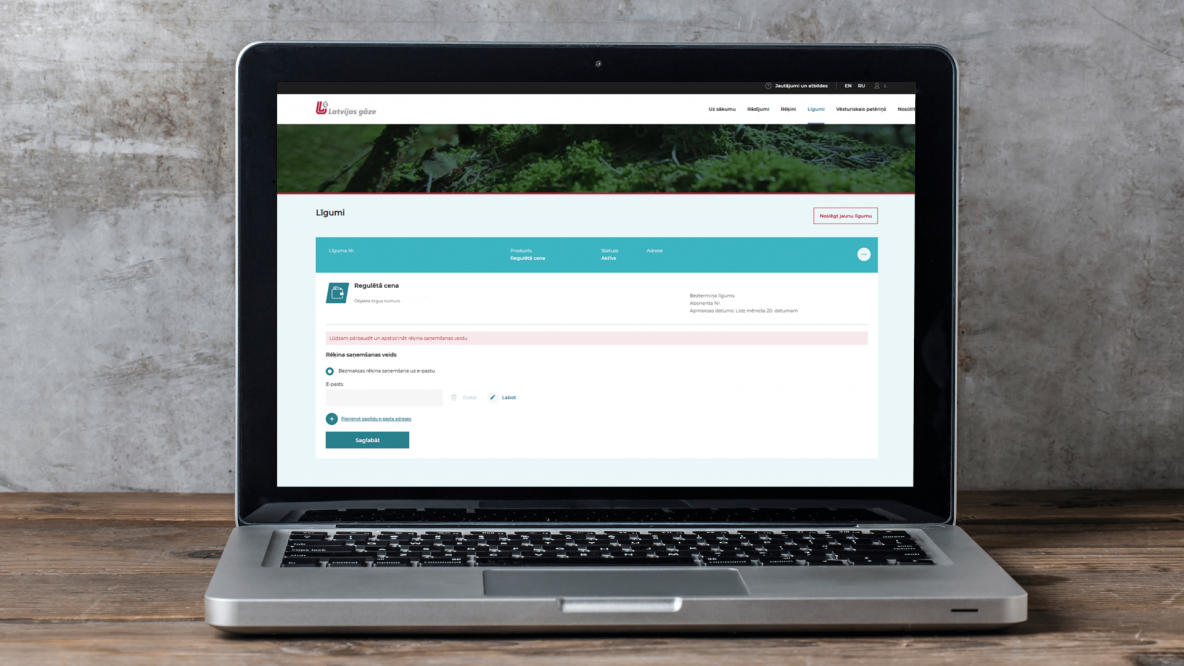 27.04.2022.
In order to provide our customers with a more convenient use of services, a more transparent layout and more visually modern communication, we have worked thoroughly to improve the customer portal.