News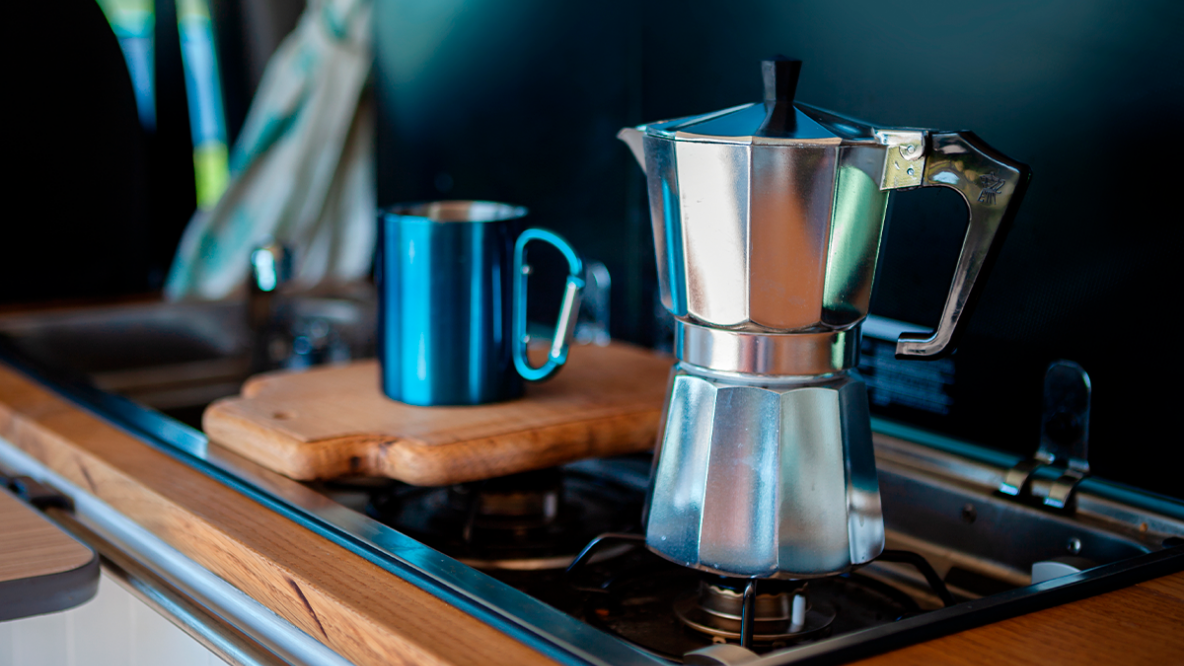 10.06.2021.
The changes are related to both the increase in the natural gas prices in the global markets and the amendments to the service tariff of distribution system operator Gaso (hereinafter – Gaso), which was approved by the Public Utilities Commission (hereinafter – PUC) on 30 April this year.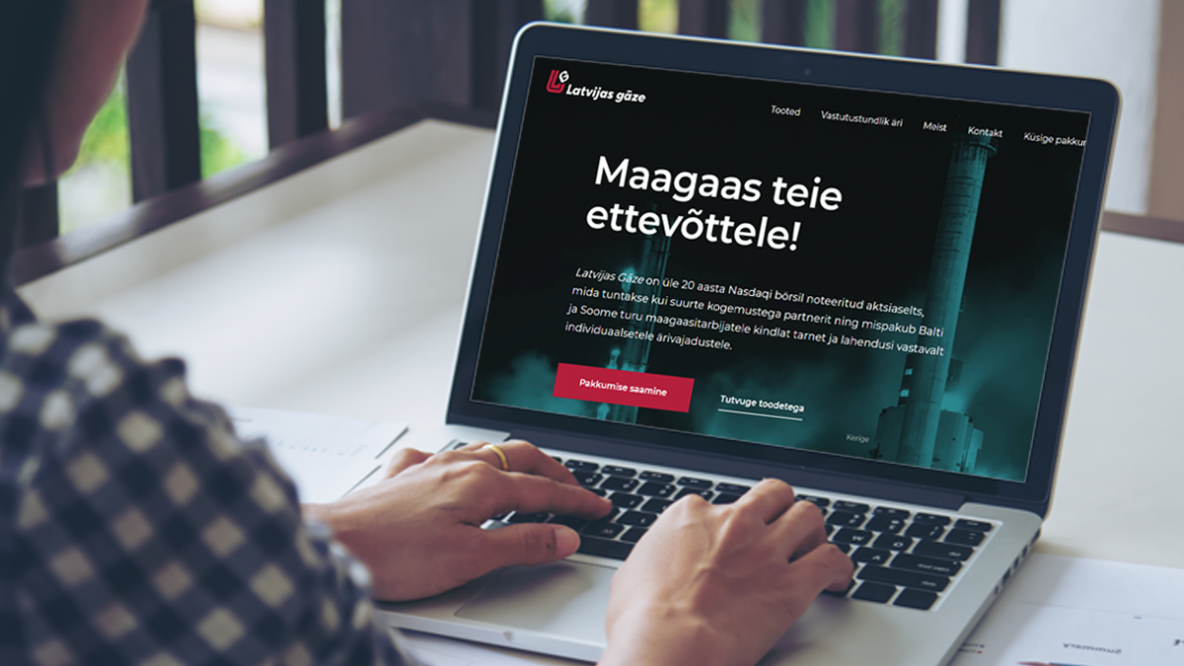 27.05.2021.
For the convenience of Estonian customers, we have created a website with current offers particularly for the participants of this natural gas market.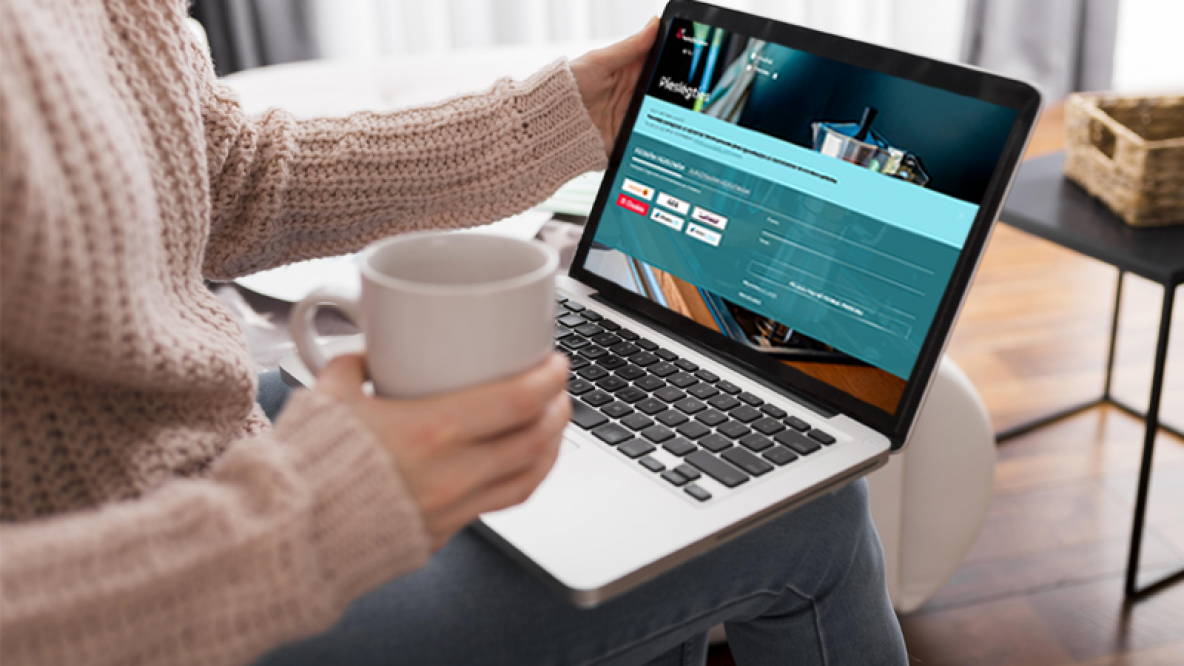 08.03.2021.
For customer convenience, in addition to the already existing types of registration, such as authorisation with Internet banking and eSignature, we have also made it possible to register by using an e-mail address and password.