News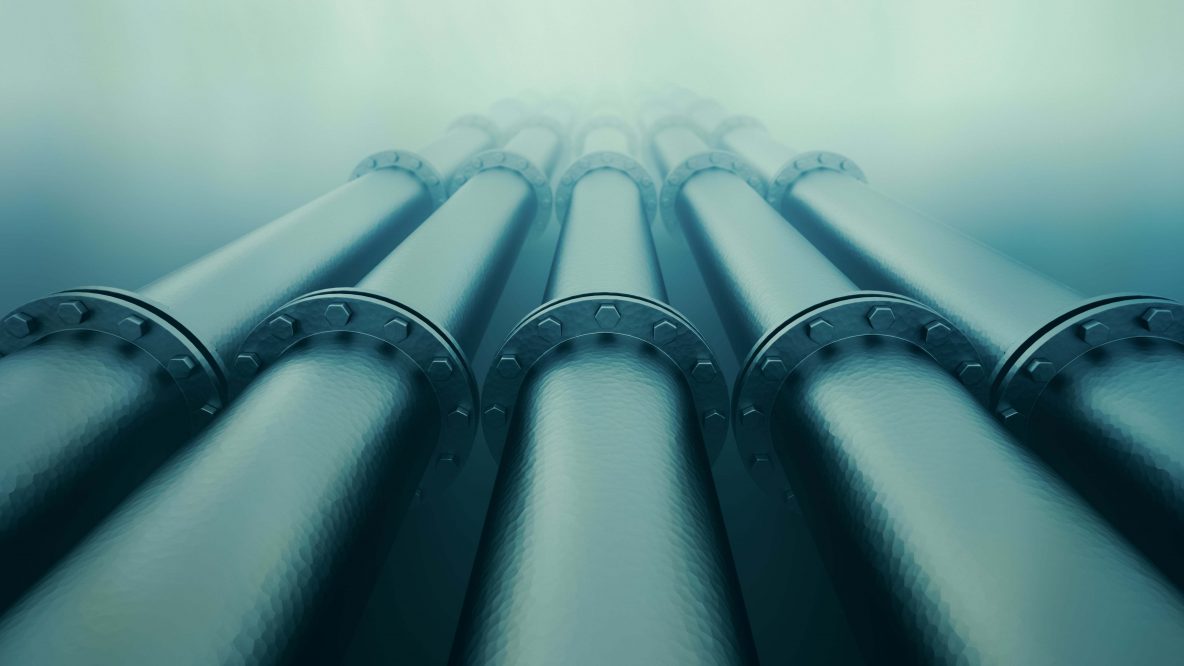 10.08.2022.
On 28 July 2022 the President of Latvia announced the Law "Amendments to the Energy Law" adopted by the Saeima of the Republic of Latvia on 14 July 2022 (published in the official gazette "Latvijas Vēstnesis", release 28.07.2022, No. 144, official publication No.: 2022/144.5, available at: https://vestnesis.lv/op/2022/144.5 ).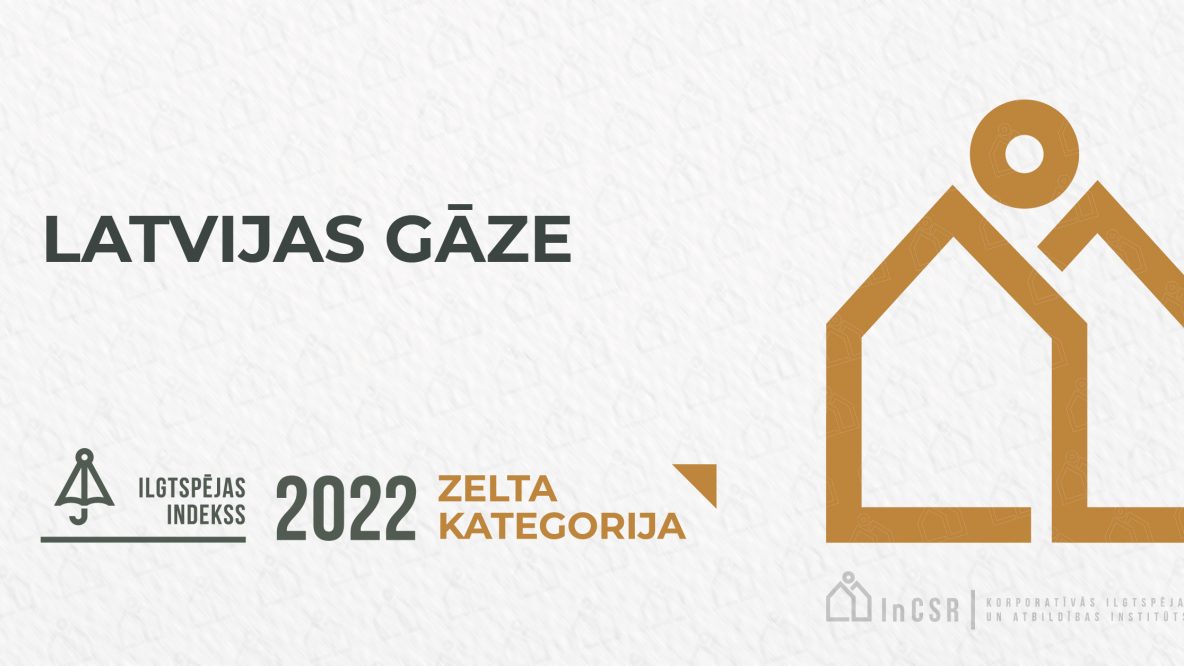 21.06.2022.
Latvijas Gāze has demonstrated an understanding of responsible, ethical and sustainable entrepreneurship, obtaining the gold category in the Sustainability Index 2022 in its first year participating.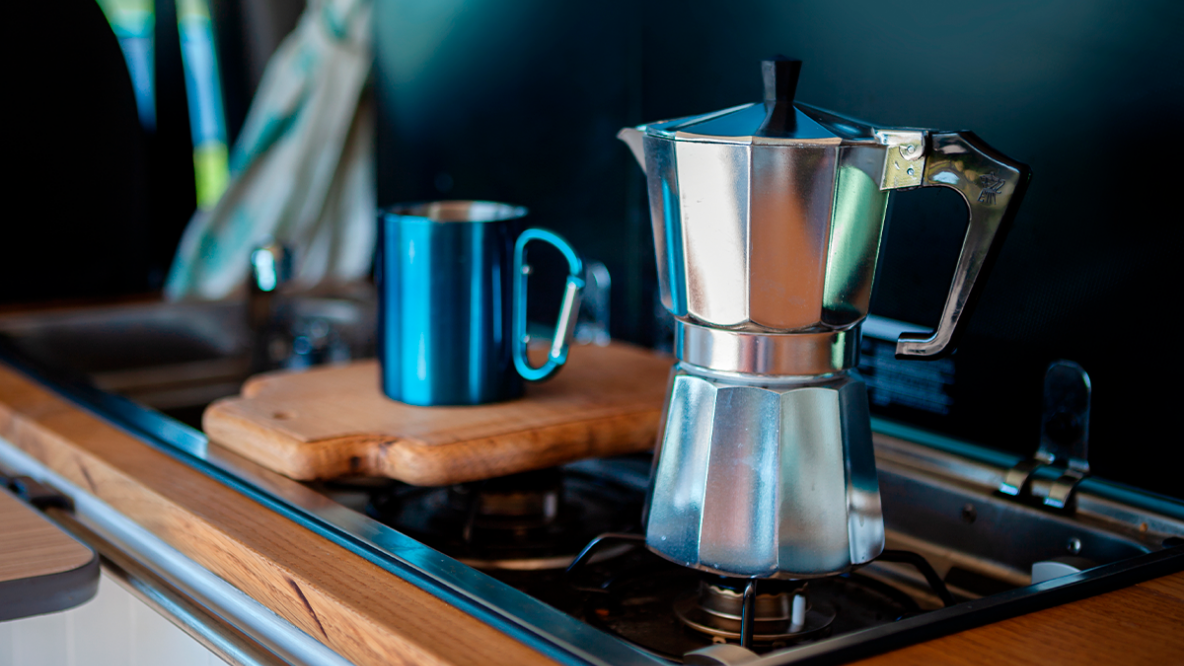 10.06.2022.
From 1 July 2022, the natural gas tariff for households purchasing natural gas at the regulated tariff will change for the next six months.