Climate-friendly fuels – what to choose in the future?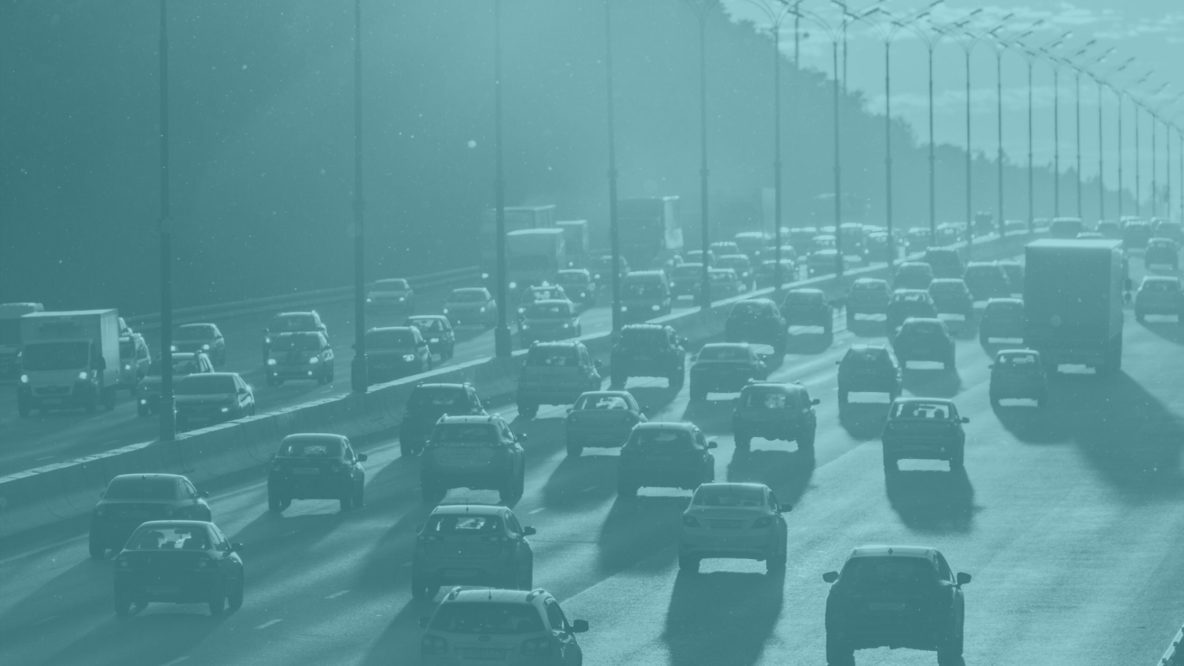 07.12.2020.
In order to choose the most suitable alternative fuel for a climate-neutral future, during the life of the vehicle, it is essential to consider emissions from the entire fuel extraction, production and consumption cycle, not only the direct emissions of the vehicle.
When analysing different types of fuel, several important factors shall be taken into account: energy efficiency by transferring primary energy resources into motion, overall environmental impact, and the availability of the resources. It is most important to use the well-to-wheel principle for comparison between all types of vehicles, i.e., to cover the entire fuel production chain, not just the environmental impact of fuel consumption in a car.